A bronze plaque memorializes John Denver on the shores of Pacific Grove at Monterey Bay. (David Litman)
John Denver's California memorial
Colorado's greatest champion is memorialized on a rocky shore at Monterey Bay. John Denver became a folk music hero in the early 1970s with earnest songs about the pleasures of nature at a time of war and rising cynicism.
He lived for much of his life in Colorado, a state whose soaring wilderness became a theme in his music. But in the final year of his life, Denver stayed on California's Central Coast, where he kept a home in Carmel and indulged his love of aviation over the Pacific.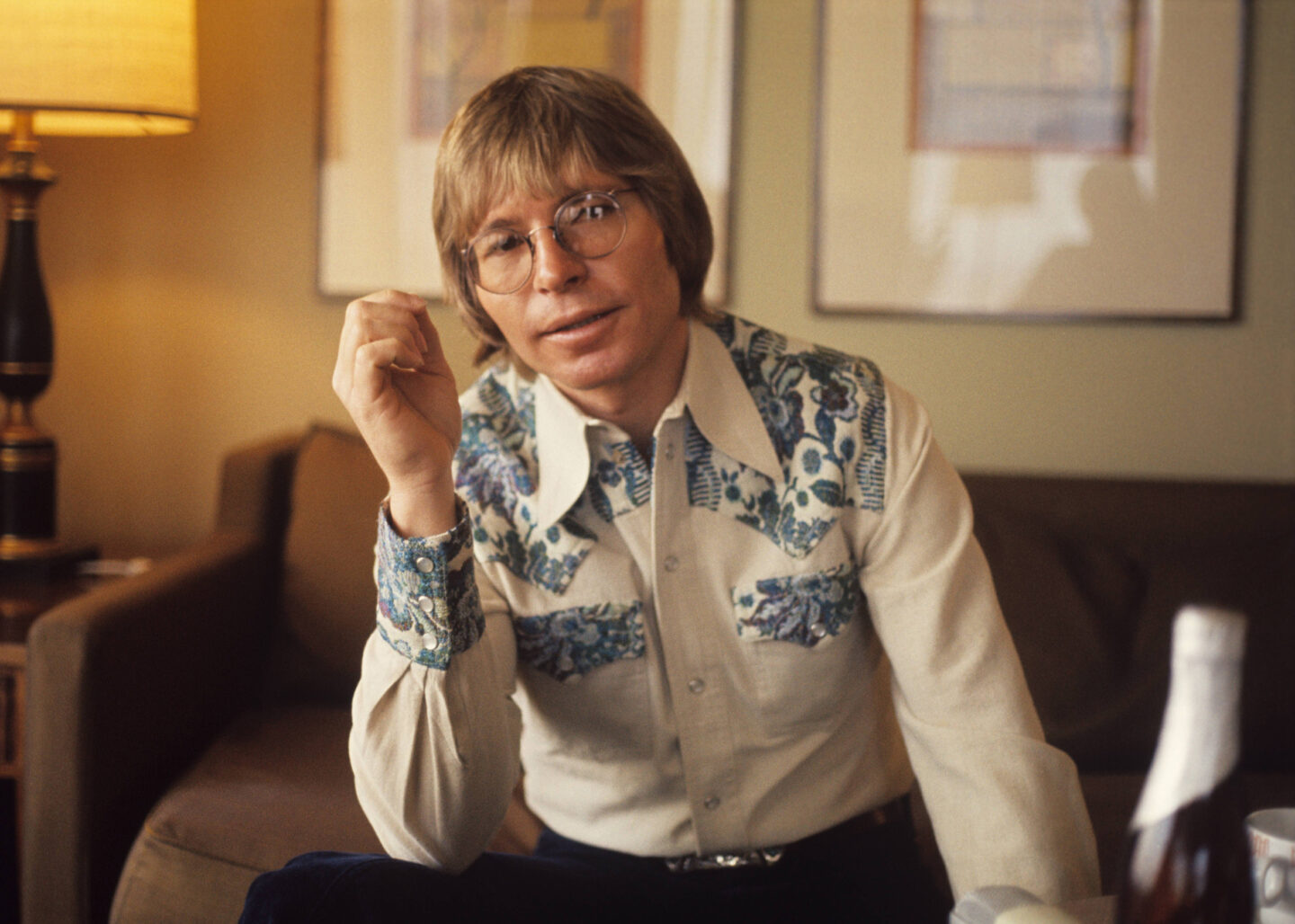 On Oct. 12, 1997, Denver played a morning round of golf with some friends, then headed to Monterey Peninsula Airport to take his new two-seater aircraft, a Rutan Long-EZ, for a spin over the bay. Roughly 15 minutes after takeoff, he was dead.
An investigation concluded that Denver likely tilted a rudder inadvertently while trying to adjust a tricky fuel valve in the cockpit, causing him to lose control and veer into the sea. He was 53.
Denver's ashes were scattered in Colorado's Rocky Mountains. The plaque at Monterey Bay was added in 2007 and included a few lines from a Denver song about the wind — a symbol, he wrote, "of all that is free."
This article is from the California Sun, a newsletter that delivers must-read stories to your inbox each morning . Sign up here.
Get your daily dose of the Golden State.