Poignant daguerreotypes of California's Gold Rush miners
The 1848 discovery of gold in the California hills unleashed a burst of industry that transformed the American West. It also coincided with the rise of photography. Among the entrepreneurs who spilled into California to separate miners from their pay were photographers, who opened daguerreotype studios in most big cities.
Virtually every prospector who could scrape enough gold dust together wanted a picture taken to send to loved ones back home, said Jane Aspinwall, an art historian who has researched Gold Rush photography.
"The people living in this time period knew that this was really an epic adventure, this once in a lifetime time," she said. "They were really motivated to show their participation in it."
The daguerreotypes that emerged from the Gold Rush represented the first time a major event in American history had been documented in depth by photography.
The work includes views of dusty towns and mining claims along with poignant portraits of the prospectors themselves. Some posed in their finest clothes. Others chose to look the part, outfitted with tattered work attire, pickaxes, and pans, a gleam of determination in their eyes.
Last year, Aspinwall, who is a curator at the Nelson-Atkins Museum of Art in Kansas City, published a visual history of the Gold Rush, "Golden Prospects: California Gold Rush Daguerreotypes," which showcases roughly 150 images culled from libraries, archives, and private collections.
She shared a selection with the Sun, below.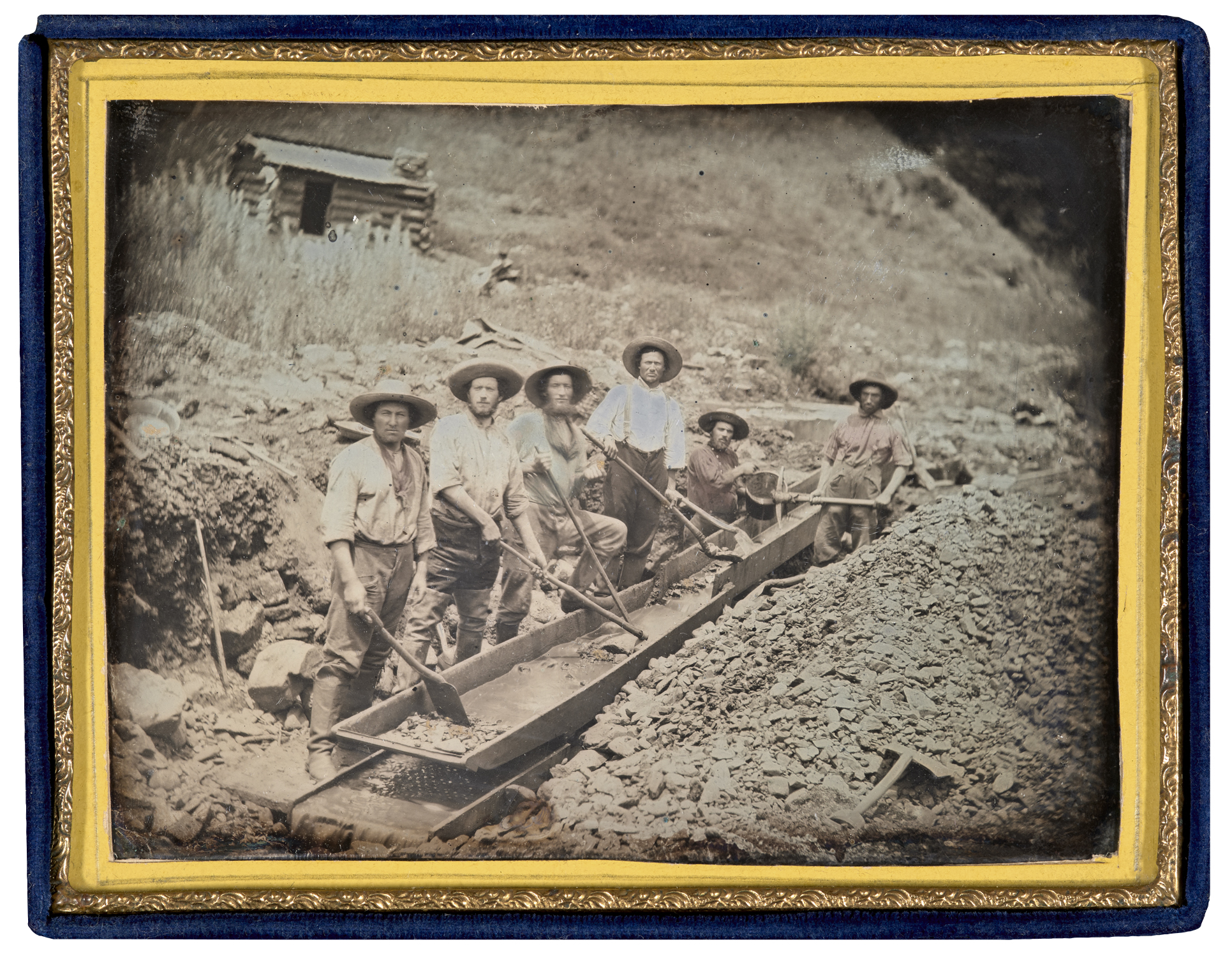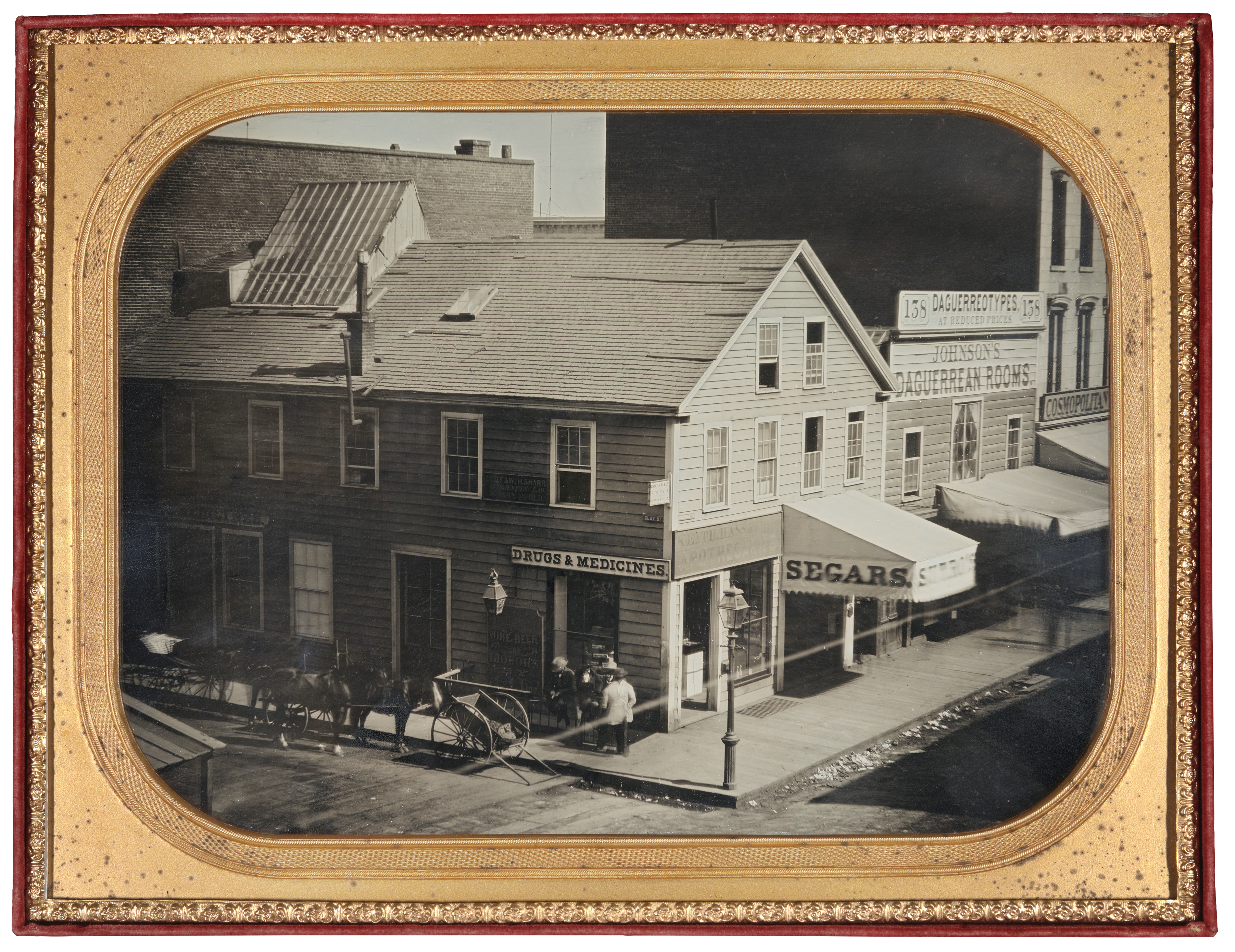 This article is from the California Sun, a newsletter that delivers must-read stories to your inbox each morning — for free. Sign up here.
Get your daily dose of the Golden State.